Finalize Your SXSW 2019 Housing & Travel Plans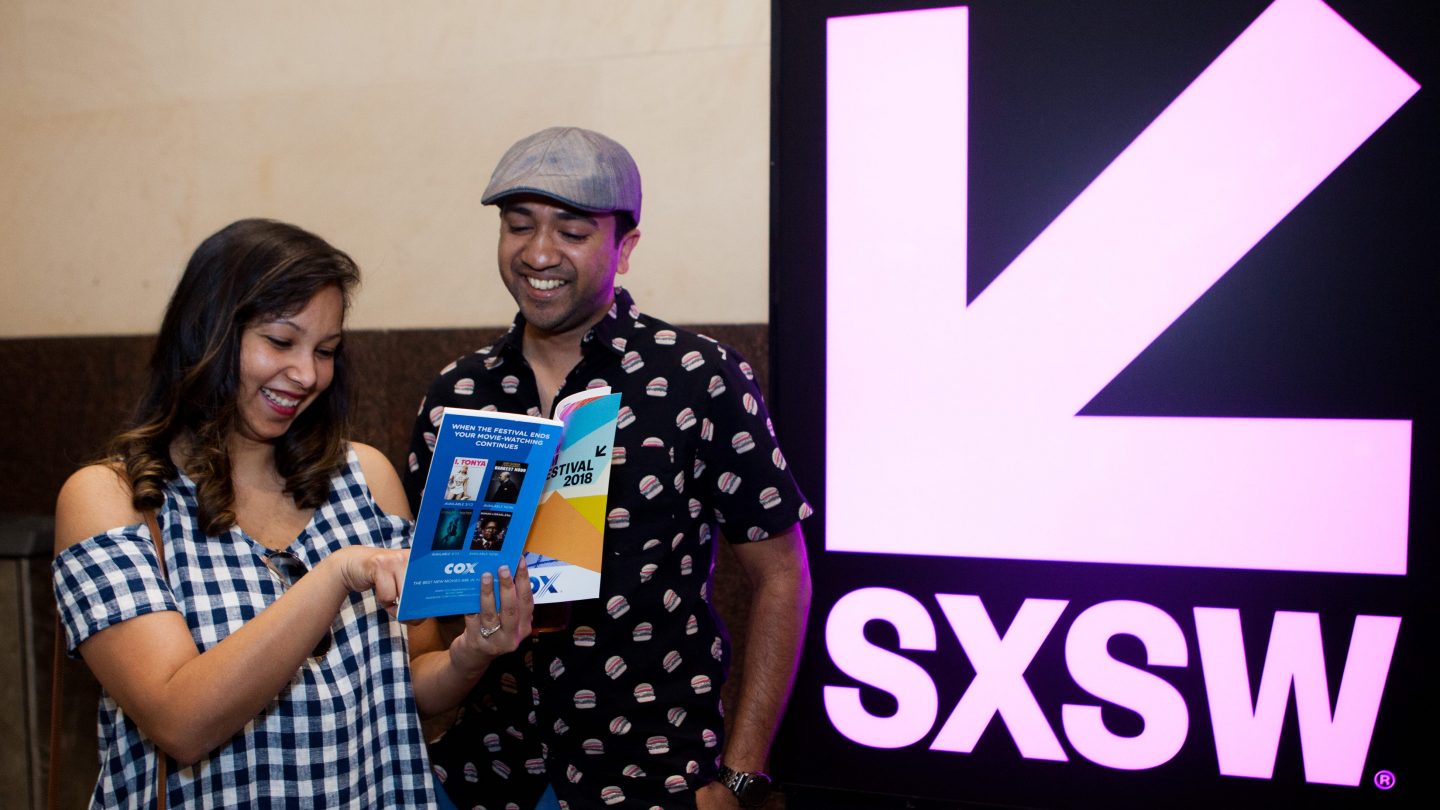 The SXSW 2019 Schedule is live and the final countdown to SXSW has begun. With SXSW just around the corner, now's the time to finalize your travel. If you haven't booked a room yet, check our Hotel Availability page to see current hotel availability and our low conference rates.
Downtown Availability
If you're coming early and staying over the SXSW peak nights of March 9-10, you'll find limited downtown availability but that we still have popular hotels just outside downtown with access to ride shares and public transportation. Check our Getting Around page to access the best resources to get downtown during SXSW.
If you plan to join us in Austin during the second half of SXSWeek® you'll still find downtown availability starting as early as March 12. Also, when shopping for your hotel, be sure to check out our even further discounted rates for the latter half of SXSW.
Check Your Dates
If you are already booked, be sure to check your dates of stay on your hotel reservation confirmation email, your Shopping Cart or SXSW Social account. Update your dates now to avoid penalties. All penalty deadline dates are listed at the top of your reservation confirmation. Add them to your calendar now so you don't forget.
You have until 28 days prior to arrival to reduce or cancel your stay without penalty. This is also a good time to check your hotel's cancelation policy in the "Reservation Agreement" section of your reservation confirmation.
Make Changes to an Existing Reservation
To make changes to your reservation follow the change link in the bottom of your reservation confirmation or from your Shopping Cart or SXSW Social account. Changes include updating dates of stay, credit card updates, adding a guest to your reservation, and canceling your reservation.
Hotel Payment Information
Guests pay for their reservations at check-out and are responsible for providing payment to the hotel in person. If you are not traveling with the card you intend to use to pay for your reservation, the cardholder will need to submit a credit card authorization form directly to the hotel. Authorization forms will be available on our site for download in early February on our Reservation Policies page.
SXSW Housing & Travel provides SXSW Hotels with reservations in mid to late February, approximately 2-3 weeks prior to our first attendee arrivals. The hotel then processes all SXSW guest deposits and sends a new confirmation that includes the confirmation number. If you need to arrange payment or submit a credit card authorization form to the hotel, you are able to do so once the hotel has your reservation information and you've received your deposit.
Questions about hotels for SXSW? Email housing@sxsw.com. Register to attend the 2019 SXSW Conference & Festivals from March 8-17 and book your stay with SXSW Housing & Travel today!