Announcing SXSW Online: A Digital Experience from March 16–20, 2021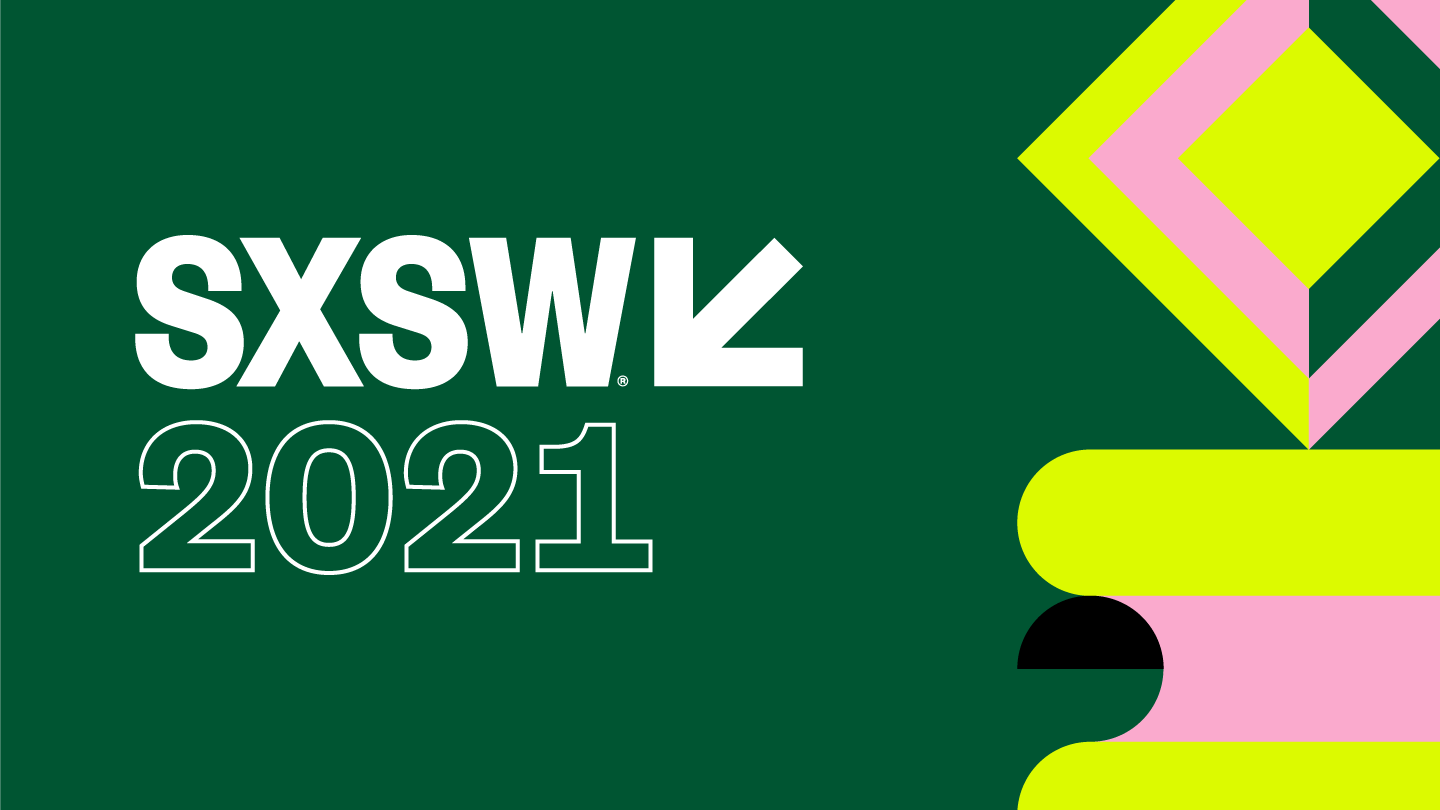 South By Southwest dedicates itself to helping creative people achieve their goals. We have some new event updates to share with you and more to come as we aim to deliver SXSW 2021 in a way that brings together our community of creatives and provides a platform for them to further their goals.
Announcing SXSW Online 2021! As part of our 2021 offerings, the digital experience will feature conference keynotes and sessions, film screenings, music showcases, networking, and exhibitions from March 16–20, 2021. The dates for SXSW EDU Online are March 9–11, 2021.
"The challenge of building a new future is one that we're excited to tackle. This has been such a year of change and we, like the entire world, are reshaping our perspective on how we connect. We're pleased to be working on SXSW Online as part of our program for 2021, and regardless of platform, we will continue to bring together the brightest minds from creative industries worldwide." - Roland Swenson, CEO and Co-Founder
Due to the recent surge in COVID-19 cases, we expect that the City of Austin will continue its restrictions on large gatherings through March 2021, so it will not be possible for SXSW to stage a large, in-person event within our usual footprint.
The focus now is on SXSW Online 2021, and we look forward to bringing you the many aspects of our event that make it unique while connecting with our attendees in new and meaningful ways.
Stay tuned for more information and programming announcements throughout the season. Subscribe to SXSW Event Updates for the latest information.
Stay Connected
Explore videos from our Summer series, SXSW Sessions On Demand, which featured virtual conversations and audience Q&As with 2020 speakers. Catch previously-recorded programming on demand via our YouTube channel playlist including conversations with therapist Lori Gottlieb; chef Kwame Onwuachi; director of the ACLU's Racial Justice Program ReNika Moore; Emmy Award-winning television host Stephen Colbert; trend curator Rohit Bhargava; Academy Award-winning actor Matthew McConaughey; designer and Netflix's Queer Eye host Bobby Berk; futurist Amy Webb; and many more.
Follow us on Facebook, Twitter, LinkedIn, Instagram, and SXSW News to stay current with all things SXSW.