Hindsight is 20/20. Foresight is 20% off.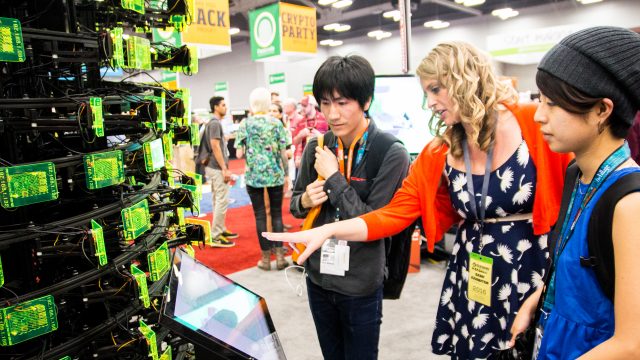 It Pays to Think Ahead
We're offering a 20% off early-bird special to the innovative professionals who know they'll be at the SXSW Trade Show in 2018 anyway.
Just imagine what you could do with that extra 20% in your budget for SXSW. We see a lot more tacos in your future!
Contact us to get the early-bird rate for Trade Show 2018:
Photo by Claudio Fox