The Interactive Innovation Awards celebrate and honor the most exciting tech developments in the connected world. Explore the year's best new work during the Finalist Showcase and Interactive Innovation Awards Ceremony where all the incredible speakers, trends, innovations, and ideas that are brought to Austin each year are recognized.
Applications for the 2018 season open on Monday, June 26. Stay tuned for more information on eligibility and application tips coming soon.
The Interactive Innovation Awards has 13 categories and 7 special honors ranging from achievements in digital design to health technology and beyond. Innovators from across the digital industry entered their exciting new work in the competition, which is open to all projects, products, and developments launched or made in calendar year of 2017.
Our panel of judges then carefully evaluate every entry and select five finalists in each of the 13 categories for a total of 65 finalists. Browse 2017 Finalists.
---
2017 Finalist Showcase
As part of the 20th annual Interactive Innovation Awards, the 2nd annual Finalist Showcase brings 2016's best, most forward-thinking projects to your fingertips! The 65 finalists across our 13 Award categories exhibit their work for SXSW registrants, who vote to determine the winner of the People's Choice Award. Meanwhile, our panel of Interactive Innovation Awards judges vote to determine the winners of each of the 13 categories.
Come discover the 65 Finalists in the Interactive Innovation Awards, with hands-on demos of these trendsetting new contributions to the connected world. Then, vote for your favorite pick and join us as we reveal the winners in each category at the Interactive Innovation Awards Ceremony on Tuesday, March 14, 2017.
2017 Interactive Innovation Awards Ceremony
Join us as we reveal the winners in each of the 13 categories on Tuesday, March 14, and recognize the incredible speakers, trends, ideas, and ingenuity that come to Austin each year. Actresses Janina Gavankar and Lyndie Greenwood will emcee the 20th annual Interactive Innovation Awards.
2017 Emcees
Janina Gavankar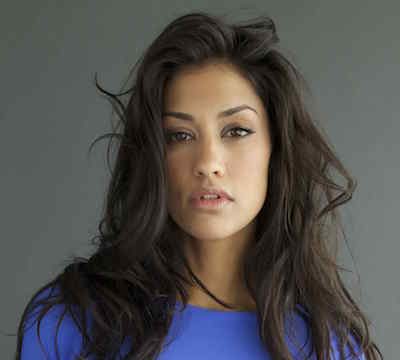 – self-proclaimed geek, actress, musician, and producer – transitions between video games, film, and television shows including FOX's Sleepy Hollow, HBO's True Blood and FX's The League. In January 2017, she designed and launched altFound.com, an "online lifestyle brand for grown geeks."
Lyndie Greenwood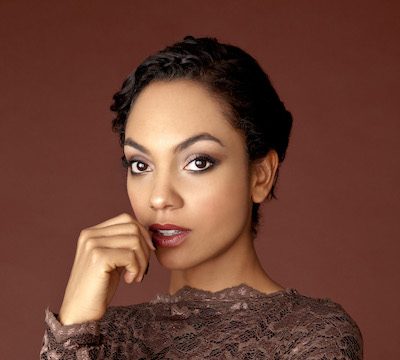 – is a long-time fan of all things "geek," and enjoys cosplaying at Cons, most recently dressing as "Dee" from Rat Queens. Greenwood is a film and television actress on FOX's Sleepy Hollow and CW's Nikita.