Join SXSW as we continue to inspire and connect professionals from around the world with the SXSW Job Market. A convenient meeting spot for innovative thinkers and equally innovative companies, the Job Market enables these professionals to match their skills with 21st century, cutting-edge employers.
The SXSW Job Market is open to all badge types and the general public with the free SXSW Guest Pass.
Take a look at the Job Market floor map.
Job Market Stage
Learn useful job-hunting information at the Job Market Stage, which features talks from industry leaders covering the latest trends, techniques, and perspectives in the world of talent acquisition. Check back for some of the programming that can be found at the Job Market Stage.
Job Board
Browse and apply for jobs from Job Market employers and advance the conversation with just a few text messages from your mobile device.
Live Competitions – Win a Platinum Badge!
Last year introduced live competitions for the first time and this year the competition is already heating up. The Job Market Live Competitions presented by Express Scripts on the Job Market Stage let participants from anywhere in the world can show off their skills and compete head-to-head for in-demand jobs. Participants will be ranked based on speed and accuracy in an online leaderboard.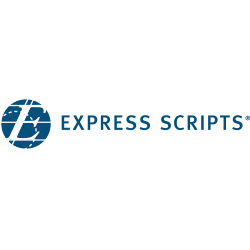 Sign up to compete in the 2018 Job Market Live Competitions. Winners will receive a Platinum Badge to SXSW 2018 or 2019!
---
SXSW Job Market 2017 Photos