These reception-style exhibitions take place in an intimate networking setting, allowing exhibitors to make one-on-one connections with attendees. At Startup Village, Spotlights will each showcase 20 of the brightest startups for a highly focused experience.
---
Music Startup Spotlight
The SXSW Music Startup Spotlight focuses on some of the most innovative new companies in the music world. The Spotlight coincides with the popular Music Startup Village programming, where VCs, entrepreneurs, and the tech-minded music industry will be meeting/mingling/discussing in sessions across the hall.
Date: Tuesday, March 14
Location: Pre-Function Area of Hilton Hotel, 4th Floor
Music Startup Spotlight Participants
Cultivate | Cultivate is a marketing agency in a box that automates the marketing process and abstracts the complexity from social media.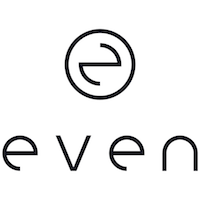 Even | The world's first headphones that adapt to the unique way you hear with groundbreaking Even EarPrint technology.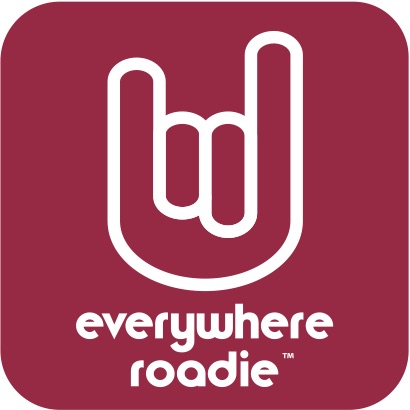 Everywhere Roadie | The sharing economy has a new kid on the block – Everywhere Roadie. Created by musicians for all performance artists to rent gear from their peers.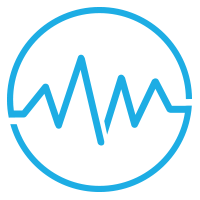 Jammber | Jammber's tools empower and enhance the creative process with Simplified Paperwork, Faster Payments, and Accurate Credits for the Entertainment Industry.

musx | The human-powered music recommendation engine helping fans discover new songs from friends that match their mood, activity or favorite genres.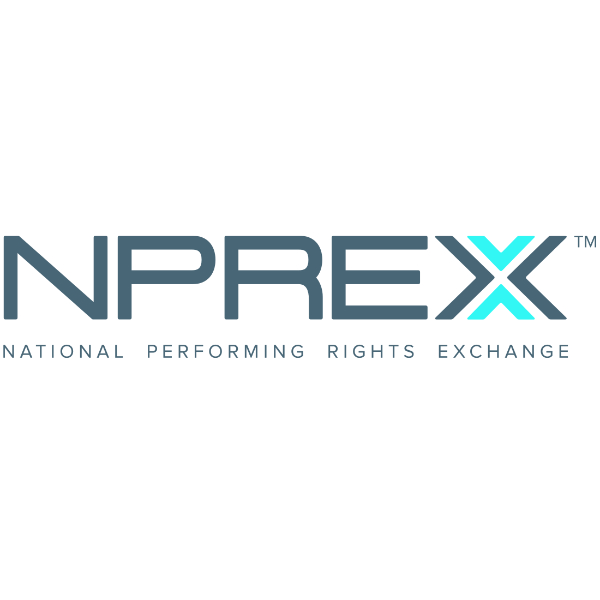 National Performing Rights Exchange | NPREX is an online "exchange" for direct licensing of public performance rights between music publishers and music users (broadcasters, streaming services, etc.).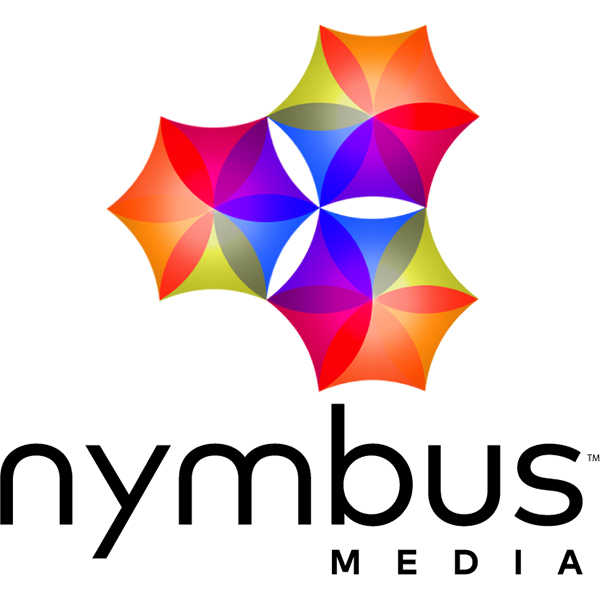 Nymbus | Can live concerts #BreakTheInternet and generate recurring passive revenue? Activate live fan influencers with the Nymbus Smart Concert platform.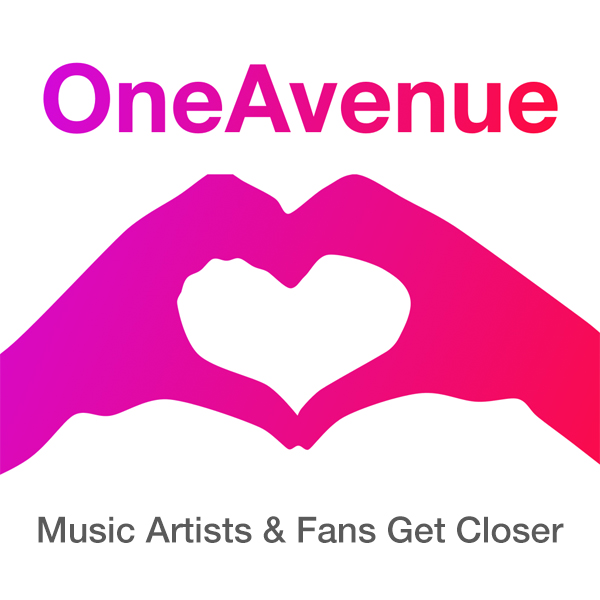 OneAvenue | OneAvenue™ gives fans 360º view of artists' social, music, videos, live-streaming, and tickets in one place.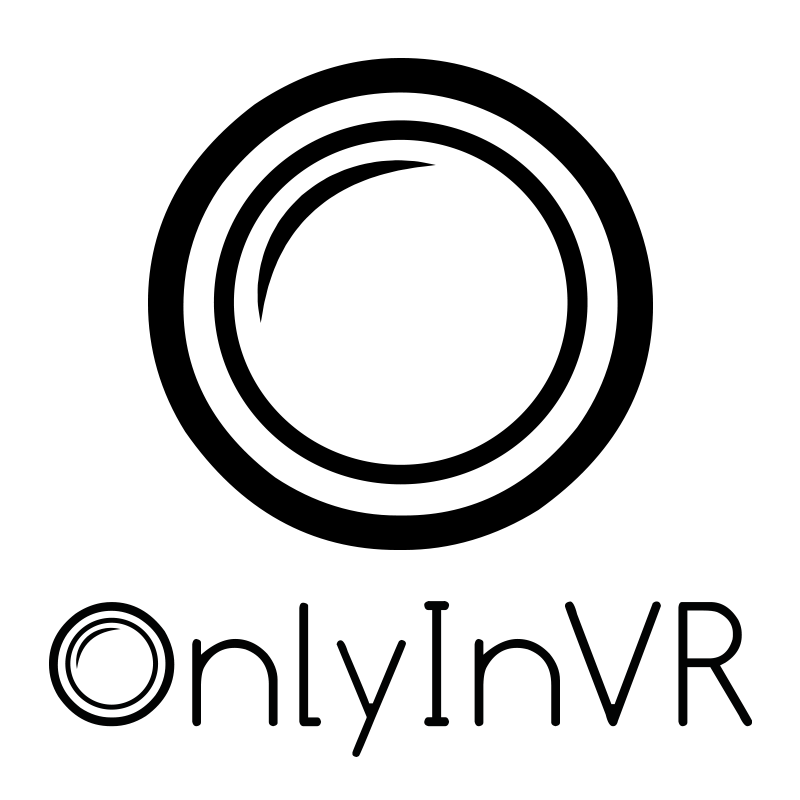 OnlyInVR | OnlyInVR is going to have the world's largest library of music-oriented VR content — putting fans on the stage and behind the scenes.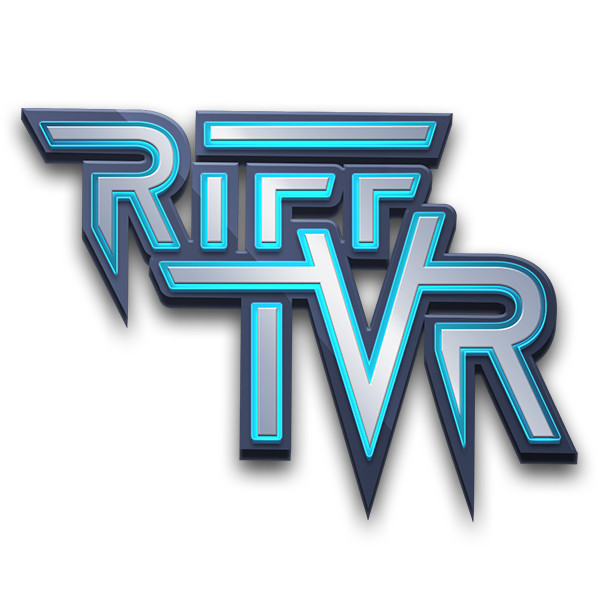 RIFF.TVR | Platform enabling artists, labels and content creators to bring popular music into CGI-based VR music experiences for Home and Arcade markets.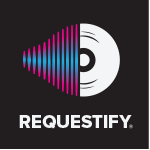 Requestify | Our social platform is designed to make social gatherings better, simply by making it easy for people to request, control, and share songs.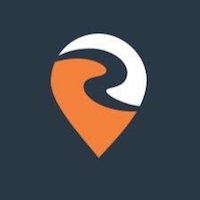 RoadNation | CrowdSource your tour with RoadNation. Tour smart. Get upfront cash. Give your fans a great experience. Roadnation: your touring partner.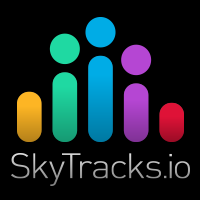 SkyTracks | SkyTracks.io is an online music collaboration and creation platform.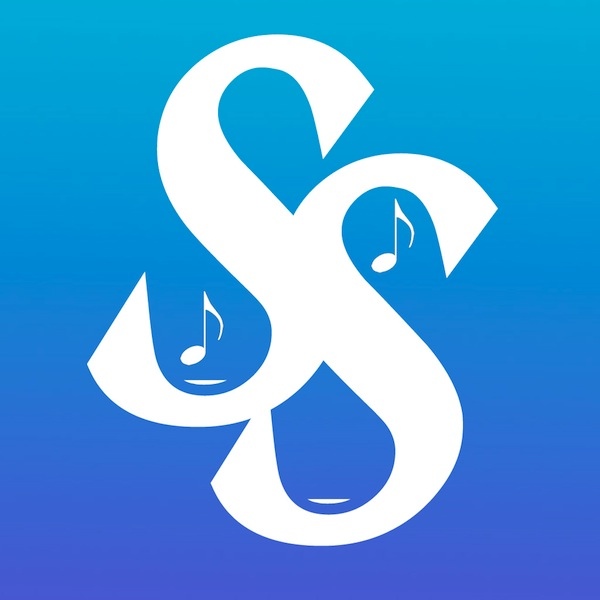 Songstream | Songstream is a free on-demand music streaming app that empowers users to discover music, follow playlists, and organize songs into playlists.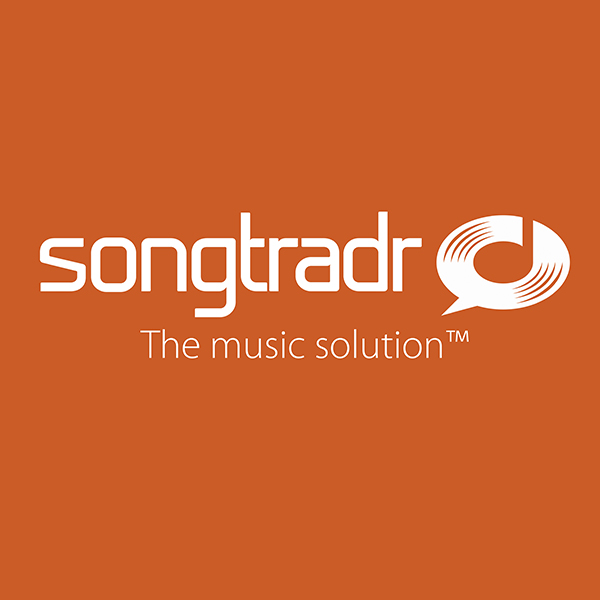 Songtradr | Songtradr is the fastest growing music licensing platform in the world, delivering brands, apps, TV and filmmakers amazing commercial music directly from artists, songwriters and catalogs.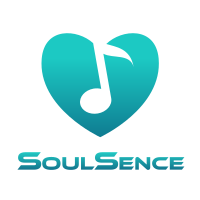 SoulSence | SoulSence is a social platform where you can capture your unique life soundtrack and express the significance of each song.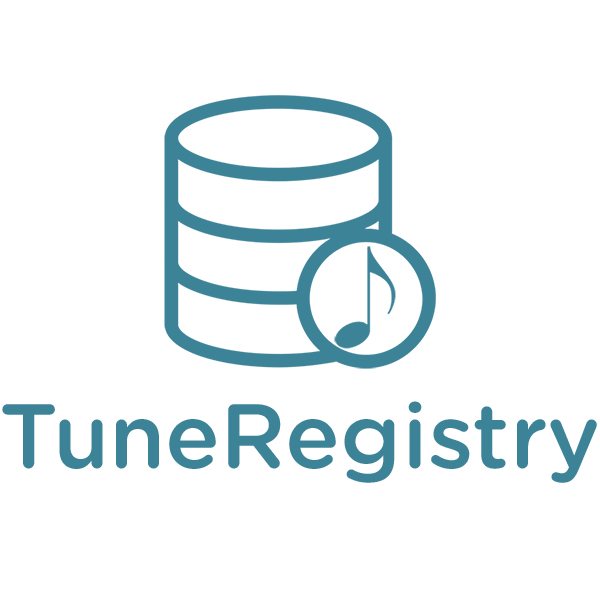 TuneRegistry | TuneRegistry is an affordable all-in-one music catalog management platform with integrated metadata and rights registrations to music rights organizations and more.
Tech Startup Spotlight
Discover emerging startups at the Tech Startup Spotlight. An engaging reception with complimentary drinks, the Tech Startup Spotlight provides two unique opportunities to meet with and get demos from some of the brightest startups today.
Date: Friday, March 10 & Monday, March 13
Location: Pre-Function Area of Hilton Hotel, 4th Floor
Tech Startup Spotlight Participants for Friday, March 10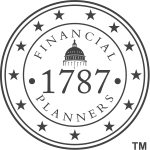 1787fp | Everything you need to take control of your wealth, in one place: track finances, manage investments, and make payments.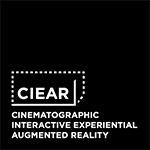 CieAR | CieAR provides customized interactive content that takes storytelling to a new level with life-size 3D characters and immersive scenes.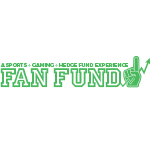 Fan Fund | Fan Fund is the first AI sports gaming + hedge fund experience in the legal entity wagering market.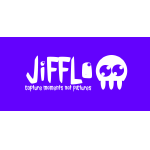 Jifflo | Jifflo, the next generation's social-network, lets users capture more than just pictures by enabling them to create, edit, and share GIFs.
JOZU | JOZU for WOMEN is a travel solution that helps women explore, book and experience travel better & safer using AI.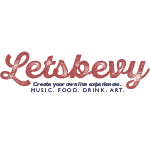 Letsbevy | Letsbevy, Inc. is a technology platform and live social network that matches artists with businesses and individuals based on lifestyle/brand.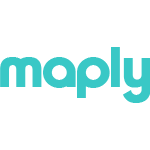 Maply | Maply builds interactive, real-time maps for festivals and conferences. Find Maply in the App Store to enhance your SXSW experience.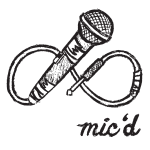 Mic'd | Mic'd is a music-themed, charity-driven social platform that brings people together through events, fashion, and community blogging.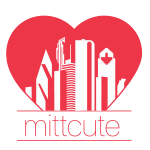 Mittcute | Mittcute is an app for creating activities and meeting new people while you discover together what the city has to offer!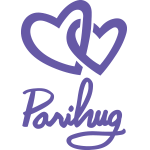 Parihug | Parihug makes internet connected plush toys that let you hug loved ones from anywhere in the world.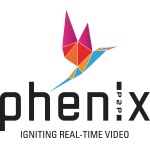 PhenixP2P | PhenixP2P is revolutionizing content delivery with the world's only real-time video streaming platform enabling unprecedented low latency at massive scale.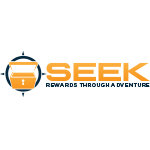 Seek | Seek is an augmented reality, location-based app that allows users to engage with brands in the real world using mobile technology.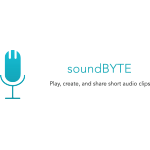 soundBYTE | Record audio and share conveniently with followers on soundBYTE App. Users can consume and share jokes, music, thoughts, and more!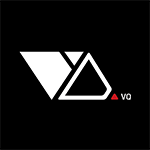 Vaportronix | VQ by Vaportronix, the worlds first cell phone case designed to store and charge our one of a kind VQStick (Vaporizer).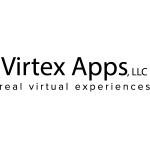 VirtexApps | Creator of Virtex Arena, the multiplayer augmented reality competition held at sporting events and concerts.
Tech Startup Spotlight Participants for Monday, March 13
appliance.com | Appliance.com will be the Hotels.com for appliances. Visitors can find the best product, price, service & more for ALL appliance needs.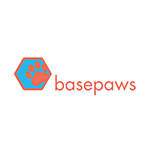 Basepaws | Basepaws is a pet genetics company, focused on improving the lives of cats through DNA science and big data. Meowgic!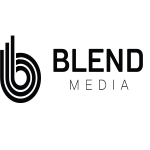 Blend Media | Blend Media offer the largest library of premium 360° Video/VR films for licensing, a global network of expert 360° Video Creators and innovative WebVR Ad Products.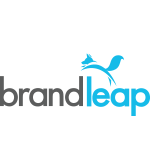 Brandleap | Brandleap is a brand-controlled marketplace that offers a revolutionary way to increase sales by leveraging their retail sales channel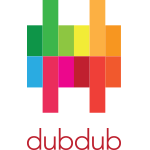 dubdub | dubdub brings brands and creators together by providing them with the tools and technology necessary to create quality video content.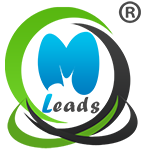 MLEADS | MLeads is a cloud mobile platform for Leads and event management automation; accessible from any devices anywhere; Free Trial @MyLeadsSite.com.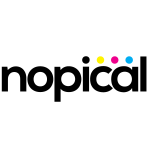 Nopical | Nopical.com is your newsfeed on steroids – the good kind. Broad topics, diverse viewpoints, a more informative news experience.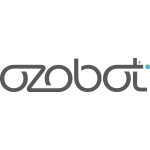 Ozobot | Ozobots are smart, small and social robots that turn consumers of technology into creators.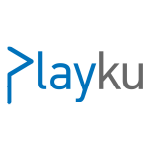 Playku | Playku makes it easy to build, play and share online television channels, personalized to fit your tastes and lifestyle.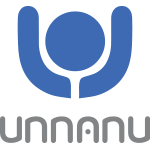 Unnanu | Unnanu is a simplified recruiting and hiring platform. Unnanu contains authenticated video profiles on a secured database only accessible to authorized businesses. Unnanu built on a cloud technology to make recruiting and hiring process seamless, effective and efficient.