Interactive Innovation Awards Early Deadline Extended Through September 25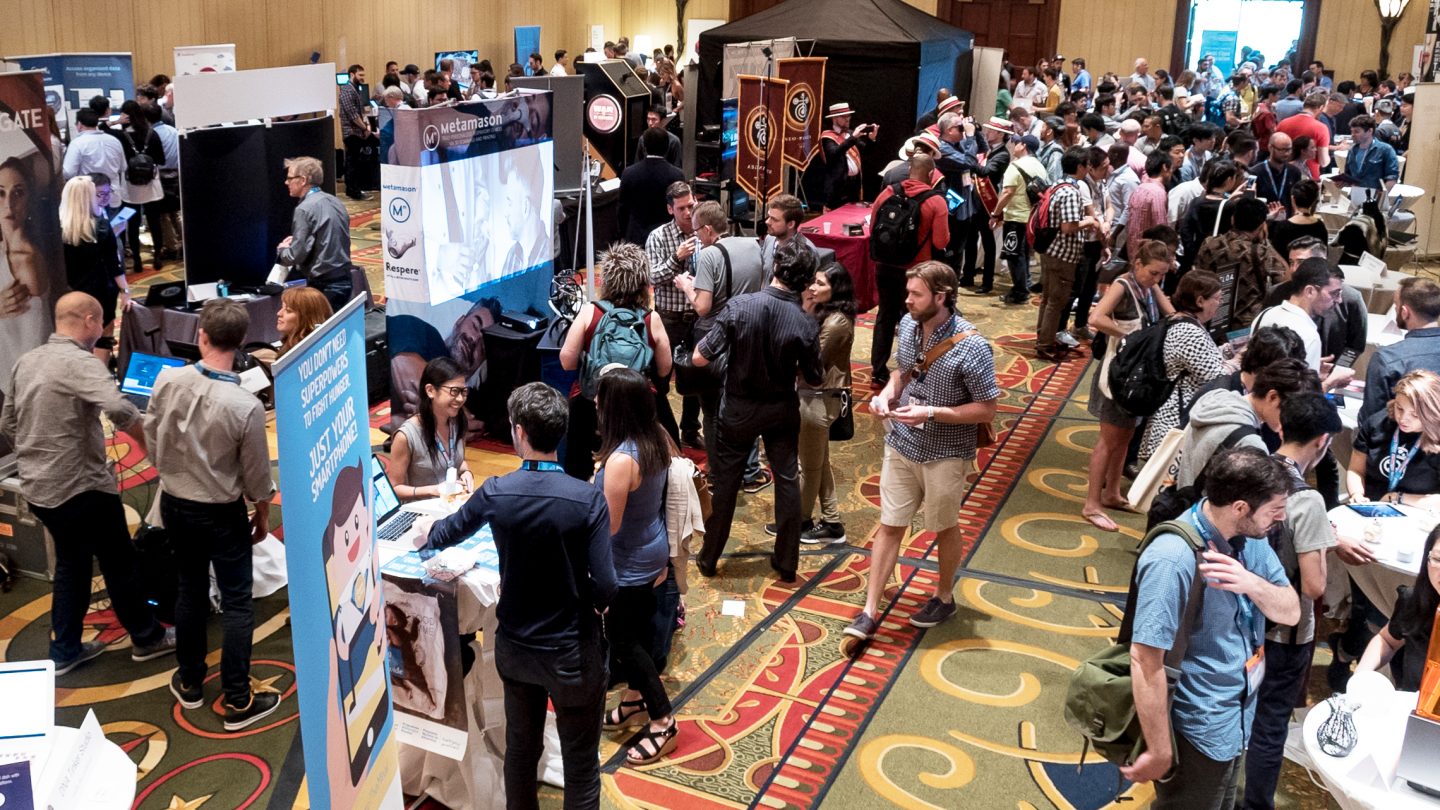 Good news – you still have time to enter your project for the SXSW Interactive Innovation Awards through our Sunday, September 25 deadline extension and save.
The SXSW Interactive Innovation Awards honors the best and latest advancements in the digital industry. In addition to earning 2 complimentary SXSW Interactive registrations, finalists also secure their demo space at the Interactive Innovation Awards Finalist Showcase.
The 2nd annual Finalist Showcase brings together 65 selected forward-thinking finalist projects across our 13 Award categories to exhibit their work for SXSW registrants, who can vote on their favorites. Winners in each category will be revealed at the Interactive Innovation Awards Ceremony on Tuesday, March 14, 2017.
Finalists are determined solely upon the content of their entry form — winners will be determined on-site at SXSW during the Finalist Showcase — so take note of our helpful Top 5 Tips for Entry Success before entering your project.
Not ready yet? There is still time to enter at the Regular Entry Deadline on November 11 and the Late Entry Deadline on December 2, but you will save the most entering early!
Enter by 11:59pm CT on Sunday, September 25 for a chance to participate in the SXSW Interactive Innovation Awards Finalist Showcase and Award Ceremony in March at SXSW 2017.
2016 SXSW Interactive Innovation Awards Finalist Showcase. Photo by Chris Van Loan II
---
Related News: