Inside PanelPicker: Social Media and VR/AR Trends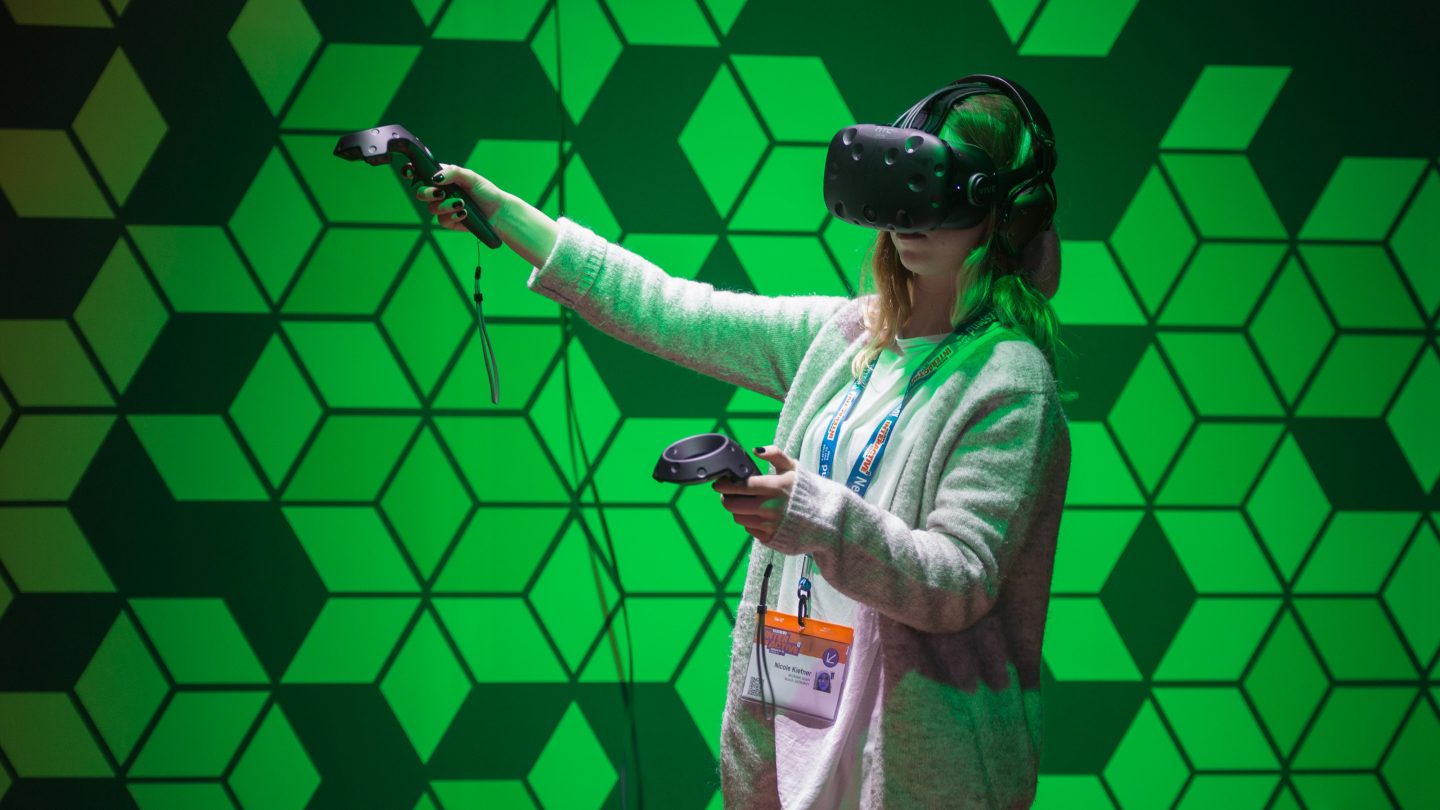 SXSW PanelPicker® helps shape the majority of the 2017 SXSW Conference programming, and it also helps us identify industry trends based on each season's entries. From our 24 programming tracks and variety of session formats, here is a breakdown of some of what is trending in the realm of social media and VR/AR submitted proposals.
In a world of "likes," "swipes," and "snaps," it's easy to find yourself falling into the bottomless chasm of online communication that is social media. Regarding PanelPicker, there are a range of programming tracks we have seen "social media" appear under including Brands & Marketing, Tech Industry, Health, and Style. Putting a microscope to the PanelPicker "social media" trends, we have found while Twitter (-41%) and Instagram (-60%) are down in entries this year, Snapchat (+47%) and Facebook (+18%) related proposals have increased this year as compared to entries in the 2016 PanelPicker.
Entering the realm of future possibilities where computer-enhanced smart functionality is embedded in every aspect of life, Artificial Intelligence (AI) continues to grow in popularity, so it's no surprise that AI entries have soared +145% in PanelPicker compared to 2016. From asking Siri to locate the closest pizza joint to Microsoft's controversial "Tay," bots and chatbots are gaining momentum. Bots – software applications that run automated scripts over the internet – have seen a growth ten times last season's numbers, while chatbots – conversational agents with more AI capabilities – are new to the PanelPicker game but also bringing in high entry numbers.
Beyond the bot, virtual reality and augmented reality (VR/AR) technologies are finding new ways to enhance our ability to perceive the world that surrounds us, and in many instances they are redefining how we experience the world. "Virtual Reality" entries have seen a sharp increase of +93%, as well as its counterpart, "Augmented Reality" at +92%. It's no coincidence that SXSW has recently opened submissions for virtual reality or mixed reality projects to be exhibited at the Virtual Cinema in March as the VR/AR industry booms.
Find other interesting trends by browsing 2017 PanelPicker proposals and lend us your expertise – Community Voting is open through Friday, September 2. Login to panelpicker.sxsw.com or create an account to begin voting – selecting "thumbs up" for yes or "thumbs down" for no.
Did you submit a proposal? Rally online support for your idea and encourage voting through your personal blog or social media channels using our "Vote For My PanelPicker Idea" graphics. Read the PanelPicker FAQ to learn more about the voting and selection process.
Register to attend SXSW 2017 before Friday, September 9 for the most savings of the season and book your hotel through SXSW Housing & Travel for the best available rates.
Photo by Michael Caufield
---
Related News: