25 Years of SXSW Film Festival – Paul Feig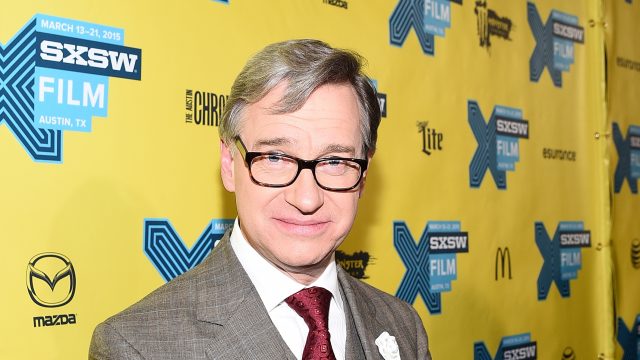 To commemorate the 25th edition of the SXSW Film Festival, we continue our weekly alumni spotlight on careers launched, artists discovered, powerful performances, and more with filmmaker Paul Feig.
Feig is an actor, director, producer, and screenwriter. He created the cult classic TV series Freaks and Geeks and directed several episodes of hit shows like The Office, Nurse Jackie, and Arrested Development. His second directorial feature, the female-driven ensemble comedy Bridesmaids (Work-In-Progress), screened at SXSW in 2011 and was met with praise. The film earned Mellisa McCarthy numerous nominations including an Academy Award and Screen Actors Guild Award for Best Supporting Actress. Additionally, screenwriters Kristen Wiig and Annie Mumolo earned multiple nominations for their script. He re-teamed with McCarthy and Rose Byrne for the action comedy Spy, which had its world premiere at the 2015 SXSW Film Festival.
We are happy to share his #SXSWFilm25 story with you.
"I'll never forget the night we premiered Bridesmaids at SXSW. We were the midnight show and no one in the audience knew anything about the movie. When the film played through the roof, it was possibly the greatest night of my career. I will always have a special place in my heart for SXSW and the wonderful audiences that support it."
See You in March!
Check out the 2018 SXSW Film Festival Lineup and start mapping out your film adventure!
Take a look at our handy Film Venues Page to figure out the quickest route to each theater.
Our Attendee Service Hub has everything you need to have a successful SXSW experience. Register to attend the 2018 SXSW Conference & Festivals from March 9-18 in Austin, TX.
Follow us on Facebook, Twitter, Instagram, and SXSW News for the latest SXSW coverage, announcements, and updates.
World Premiere of Spy - Photo By Michael Buckner/Getty Images for SXSW