Start prepping for an unforgettable musical journey at the SXSW Music Festival, happening from March 11-16 in the vibrant city of Austin, Texas. With hundreds of artists and bands spread across the city, your ears and eyes are in for a treat. So go on and get to discovering the many Showcasing Artists coming to SXSW 2024.
But who are these Showcasing Artists? They represent a diverse and comprehensive lineup, featuring both emerging and worldwide superstars across a variety of genres. This annual event is a powerhouse of new sounds and high-energy performances that promise to leave you buzzing with excitement. With so many acts to explore, it's essential to plan your schedule in advance. Read on to help plan your schedule in advance from A–Z.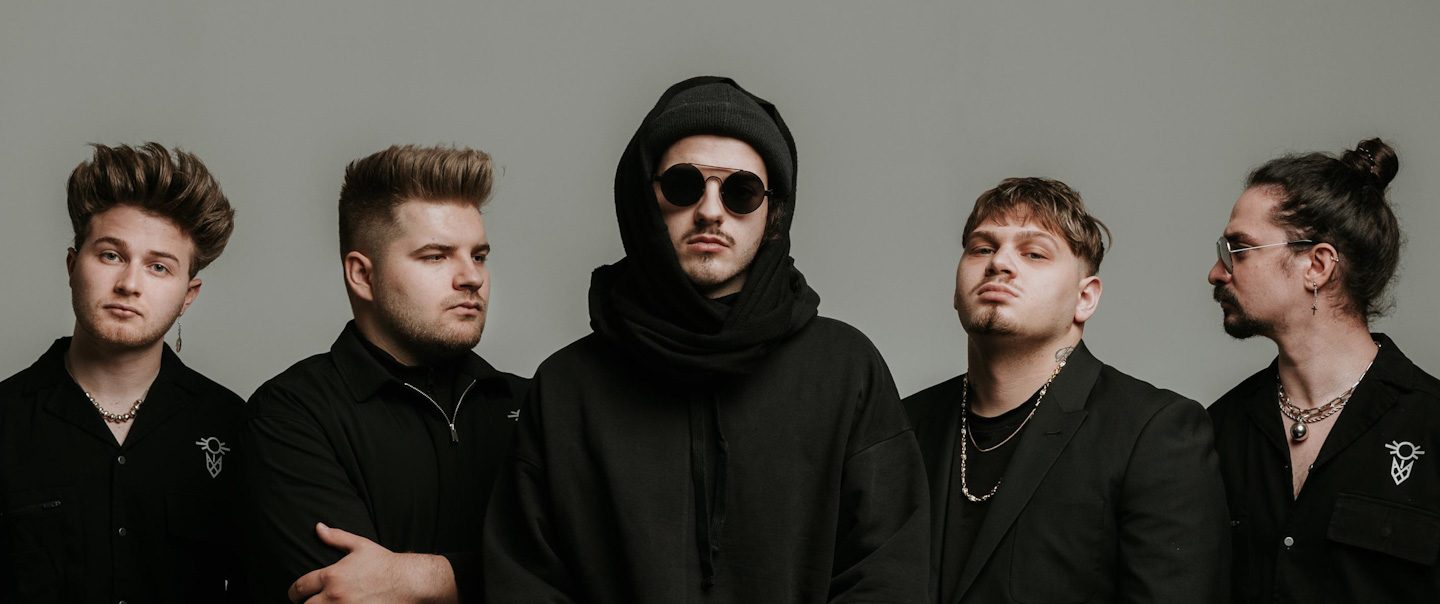 2024 Showcasing Artist, Azahriah
Witness the continuous expansion of our lineup reflected in the Official SXSW 2024 Playlist. Immerse yourself in the musical creations of every artist set to captivate our stages this year. If impatience gets the better of you, sneak a peek at the Music Videos YouTube Playlist, offering a glimpse of the 2024 Showcasing Artists in action.
For a taste of what's to come, explore the latest releases from SXSW Alumni through our curated On the SX Stereo Playlist. Let the music fuel your anticipation for the undoubtedly life-changing moments awaiting in 2024.
Capture the essence of your SX discoveries by building your personalized SXSW Schedule. Jot down all of your favorite artists to ensure you're well-prepared for the musical extravaganza in March. Stay tuned for more updates by keeping an eye on SXSW News and our social feeds. The excitement is building, and there's much more to be unveiled!
To heighten your anticipation even further, check out the first round of SXSW 2024 Showcasing Artists and catch a glimpse of the incredible talent awaiting you at the festival. Join us at SXSW 2024 for an unparalleled celebration of music, discovery, and unforgettable moments!