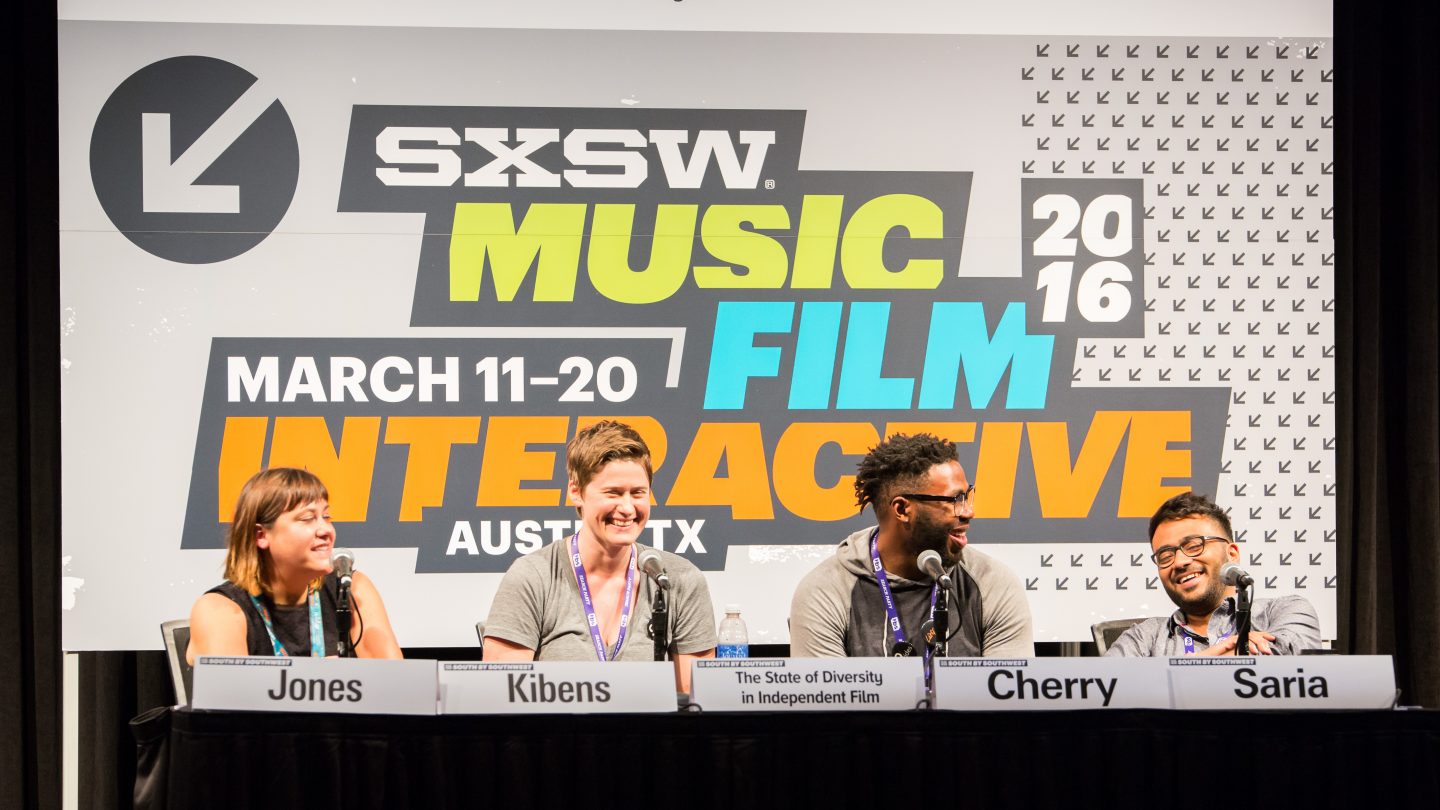 Good news! The PanelPicker Community Voting deadline has been extended through Monday, September 5. We need YOU – the community – to lend us your expertise and weigh-in on the proposals we have received for the upcoming season during Community Voting. Browse submitted ideas, leave comments, and vote on what programming you would like to see at the 2017 SXSW Conference in March.
How to Vote
To be a part of the voting process, visit panelpicker.sxsw.com, login or create an account. If you created a SXSW account in 2013 or later, you will be able to use the same login and password.
Once you are logged in to PanelPicker, click on "Search/Vote" in the menu to begin voting! Under the Conference drop-down, select "SXSW 2017" to filter through proposals by session format, programming track, and level. You can also search for by title, description, tags, and speakers in the search field.
Each voter can vote once per proposal – selecting "thumbs up" for yes or "thumbs down" for no. You can also leave a constructive comment about the proposals you vote on. Have a question for the organizer? This is also a great place to post all of your questions.
During Community Voting, it's also important for anyone who submitted a proposal to rally online support for your idea and encourage voting through your personal blog or social media channels. We have created handy "Vote For My PanelPicker Idea" graphics for you to use for social media sharing on Facebook, Twitter, and Instagram.
Inside PanelPicker Trends and Process
SXSW PanelPicker helps shape the majority of the 2017 SXSW Conference programming, and it also helps us identify industry trends based on each season's entries. Explore some of what is trending in 2017 proposal entries including space, robots, and machine learning, social media, artificial intelligence, and VR/AR, and more.
Community Voting comprises 30% of the SXSW Conference programming decision, plus input of the SXSW Staff (30%) and Advisory Board (40%) helps ensure that less well-known voices have as much of a chance as being selected to speak at SXSW as individuals with large online followings. Together these percentages help determine the final content lineup.
For more information about the Community Voting process, read the PanelPicker FAQ and visit the SXSW PanelPicker page.
Take advantage of this extension and get your PanelPicker votes in before the final deadline on Monday, September 5 at 11:59pm CT.
Join Us in March
SXSW 2017 registration and housing are open for business! The SXSW early-bird has a lot of advantages including the biggest discount on registration fees and the best choice of Austin hotel rooms – register before September 9 and save.
"The State of Diversity in Independent Film" SXSW 2016 panel. Photo by Errich Petersen.
---
Related News: