Sunday, March 12 | 9:00am – 6:00pm
Monday, March 13 | 9:00am – 6:30pm
Techspace Austin
All Badges (Platinum, Interactive, Film, Music) Add to your Schedule
Curated and produced by the SXSW Eco programming team, the SXSW Social Good Hub presented by Caterpillar Foundation celebrates the creatives driving social impact within the music, film, and tech industries. In addition to two full days of programming, the Hub features art and design installations to discover, and spaces for attendees to take meetings, catch up on work or just hang out.
The Hub will be held at Techspace Austin (35 Brazos St) from March 12-13 and feature collaborative programming exploring the future of social impact through the lens of design, policy and communications.
SXSW Social Good Hub is a component of the Social Impact Track, featuring panels programming at the JW Marriott from Saturday, March 11 – Wednesday, March 15.
The Hub will also feature one-on-one meeting opportunities and various networking events which are open to all SXSW badgeholders. Browse the full program of speakers, sessions, and special events below.
Schedule
Virtual Reality at SXSW Social Good Hub
While in between sessions, make sure to check out Conservation International's VR: Community Conservation from the Amazon to Indonesia. Immerse yourself in "Under the Canopy," a virtual reality experience that lets you explore the world's rainforests and learn how community conservation programs are protecting these vital ecosystems.
Art & Design Installations
In addition to two days of programming and special events, the Hub features pop up art and design exhibits. See how technology is transforming health at scale in Designing Health in Hospitals, Cities and Homes by JeffDESIGN. The Hub's Connect & Create lounge by PlusOne will connect festival goers through the arts, and our friends at the Amplifier Foundation are giving away the posters that transformed the Women's March.
Get Involved
Host office hours to meet with social entrepreneurs and designers
Submit an idea for a design sprint or participatory activity
Explore marketing opportunities
Contact sxgood@sxsw.com for more information.
SXSW Social Good Hub Is Presented By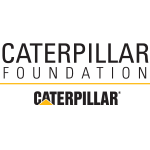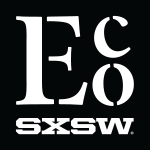 Special Thanks to Our Supporting Sponsors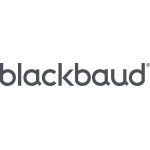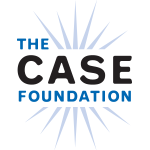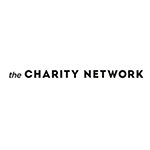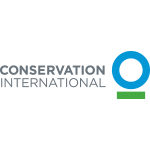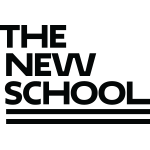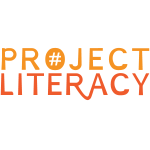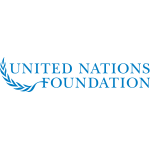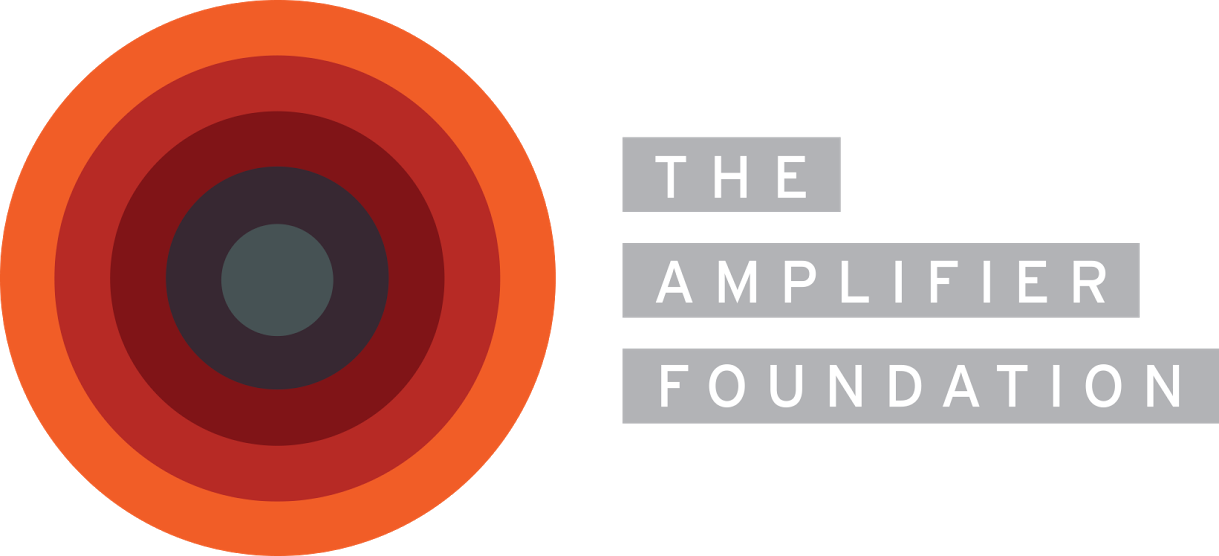 2016 Photos